Here are some interesting sites.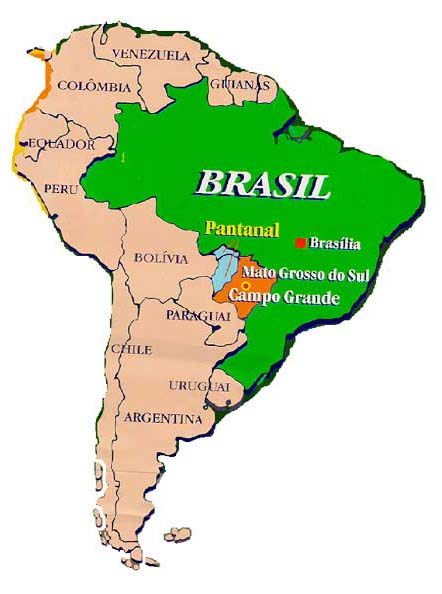 Search Engines
AltaVista You know us as the Internet's original search engine.
Lycos One of the most visited hubs on the Internet reaching one out of every two web users.
Yahoo! With over half a million sites divided into more than 25,000 categories, Yahoo! is both browseable and searchable.
google Brazil GO Network is a new brand that brings together the very best of the Internet in one, easy to use place.
Mission Sites
Seed International SEED's official website-USA
Bible Broadcast Network Clasic Christian site, music, news, in various countries
UNIEDAS Terena Indio's own Denomination site
SEPAL Reaserches, training, seminars, etc
PORTAS ABERTAS Open Doors - site in portuguese
INFOBRASIL All mission INFORMATION!
ADOPT A PEOPLE 10/40 windows
IBGE Brazilian government research site
Family Life Ministries Everything for the Christian family!